---
We are living in a time where staying inside and watching hours of television is actually a lot healthier than leaving the house and socializing with friends. Pretty wild, right? So in the words of Parks and Rec's Tom Haverford, "treat yo self," and indulge in all of those Netflix and Hulu shows you've been meaning to start or catch up on.
While Friends is unfortunately no longer offered on Netflix, there are lots of other series—many that are perfect for home-lovers!—to keep you entertained while stuck inside. From documentaries to reality TV competitions, these are the best 11 home shows to watch/stream during a… global pandemic. (Or anytime, really.) Check them out!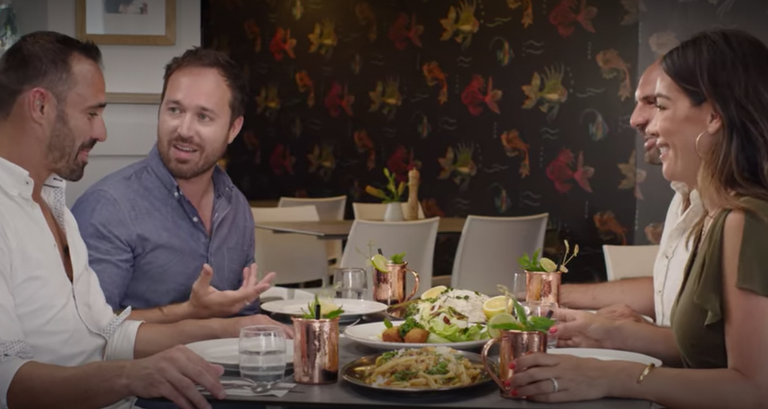 Restaurants on the Edge
Netflix's new original series follows three food and design experts around the word as they visit and try to restore struggling restaurants in prime locations by better connecting them with their food community. An award winning team of chefs and interior designers lead this restaurant makeover show. However, unlike shows like Hell's Kitchen, this series doesn't focus so much on the management, but rather redesigning the eatery's cuisine and interiors for a tasteful experience all around.
The World's Most Extraordinary Homes
If you've never watched this BBC documentary series, now is the time to dig in. Architect Piers Taylor and actress and property enthusiast Caroline Quentin are sure to charm you with their witty commentary as they travel the world showcasing some of the most wonderful homes. This power duo isn't just on the search for massive homes with exorbitant price tags that boast countless luxuries, but homes with exquisite and weird architecture, funky design elements, as well as exotic locations. A must-watch for art-lovers.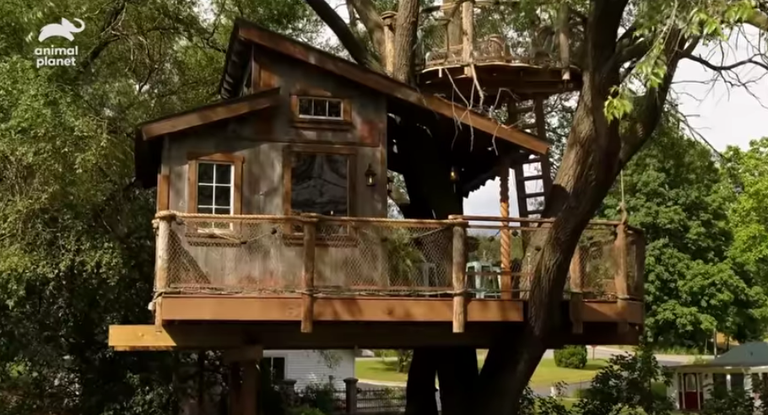 Treehouse Masters
Animal Planet's Treehouse Masters is the perfect show to let the day escape as you watch tree whisperer and visionary Peter Nelson design the most lofty and enchanting treehouse escapes for clients. At a glance, it's a show about construction and renovation, but unlike other home reno shows, Treehouse Masters doesn't revolve around creating a space so outrageous and luxe that one forgets that he or she is even outside. Instead it works on preserving the charm of the treehouse structure and creating a secret, magical hideout among the trees to allow clients to embrace nature.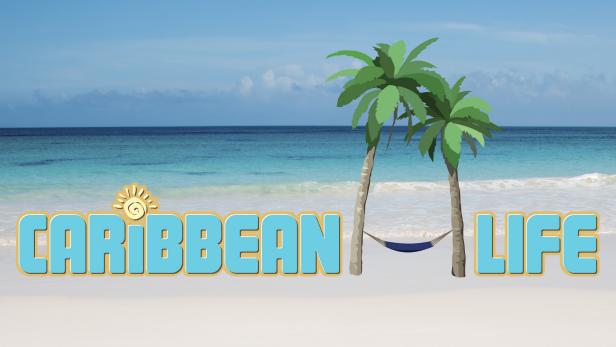 Caribbean Life
We might not be able to travel to the Caribbean right now, but we can vicariously live through these families on HGTV's Caribbean Life, right? This show follows families as they trade in their green lawns in the states for sandy beaches and a new life on the island. Real estate advisors will help these new-to-town folks find a dream home that fits right into their budget.
---
---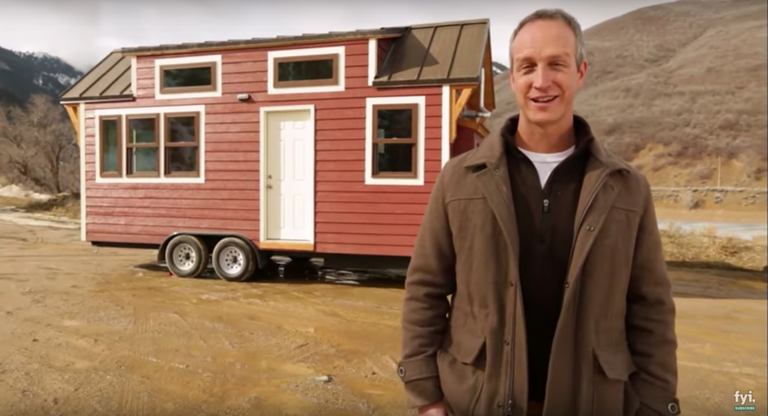 Tiny Home Nation
ICYMI the tiny home movement continues to grow, as families are ditching their regular-sized homes for tiny, compact homes. A&E's Tiny House Nation follows renovation experts and hosts, John Weisbarth and Zack Giffin, as they travel across the country to help design and construct tiny dream homes in spaces under 500 square feet. Not only will they show you a multitude of space-efficient homes, but also the inventive ways these families thrive and maximize these tiny dwellings.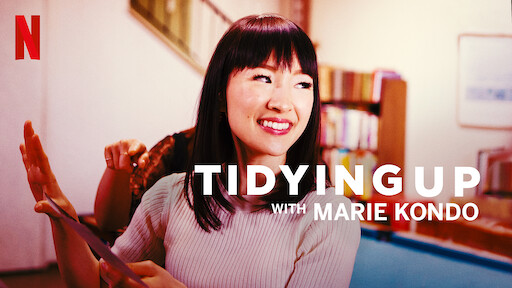 Tidying Up With Marie Kondo
If you never hoped on attempted the KonMari method, consider doing it now. Or if you did, there's probably a good chance you can re-watch Tidying Up with Marie Kondo and be inspired to reevaluate your clutter. This series follows Kondo as she makes over real homes and shares professional tips on how to declutter and tidy your home once and for all. It's the perfect show to watch and help jumpstart your spring cleaning. P.S. Here's one thing Marie Kondo says you should never throw out.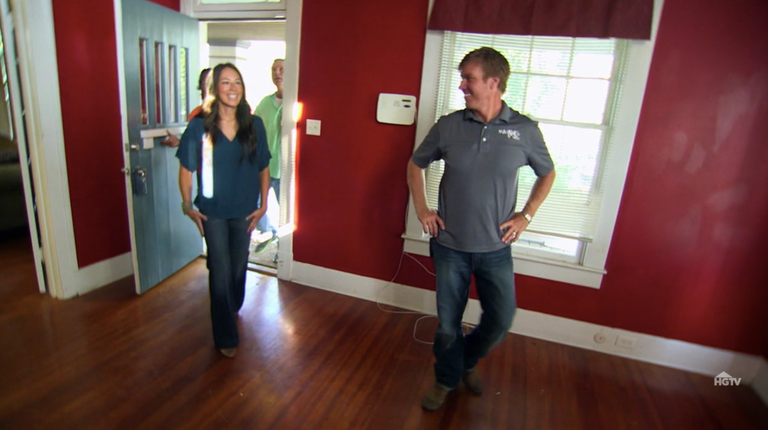 Fixer Upper
As we gear up for Chip and Jo's new show Growing Floret, let's remember where these two even started: on a little show called Fixer Upper. Whether you've seen every episode, or are new to the show, we challenge you to watch the first season. Take a trip to the past, when Waco, Texas just sounded like a made-up imaginary town, as Chip and Jo transform lackluster homes into chic farmhouse-style homes.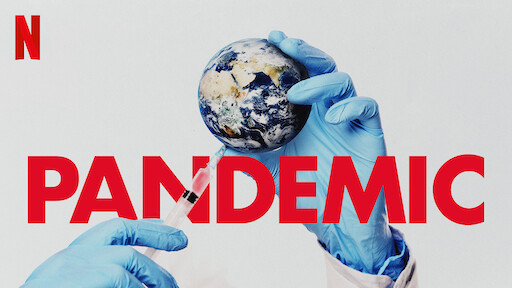 Pandemic
Learning more about what a pandemic is can be just as important as washing your hands. Netflix recently released a new chilling, but informative docuseries titled Pandemic: How to Prevent an Outbreak. Ranked number 7 on Netflix right now, this docuseries takes you to the frontlines of the influenza pandemic, as scientists, doctors and disaster experts are profiled. You'll finish this series with new expert knowledge on how to survive a global outbreak, like the current one we're facing now.
---
---
Minimalism
If you end up watching Tiny Home Nation or Marie Kondo's Tidying Up, here's one more title that will remind you that less can be more. While this isn't a series per se, Minimalism is an inspiring documentary that taps into America's mindset that material items bring happiness. The documentary features minimalists from various walks of life who share their lifestyle with viewers, and might even influence you to rethink aspects of your lifestyle.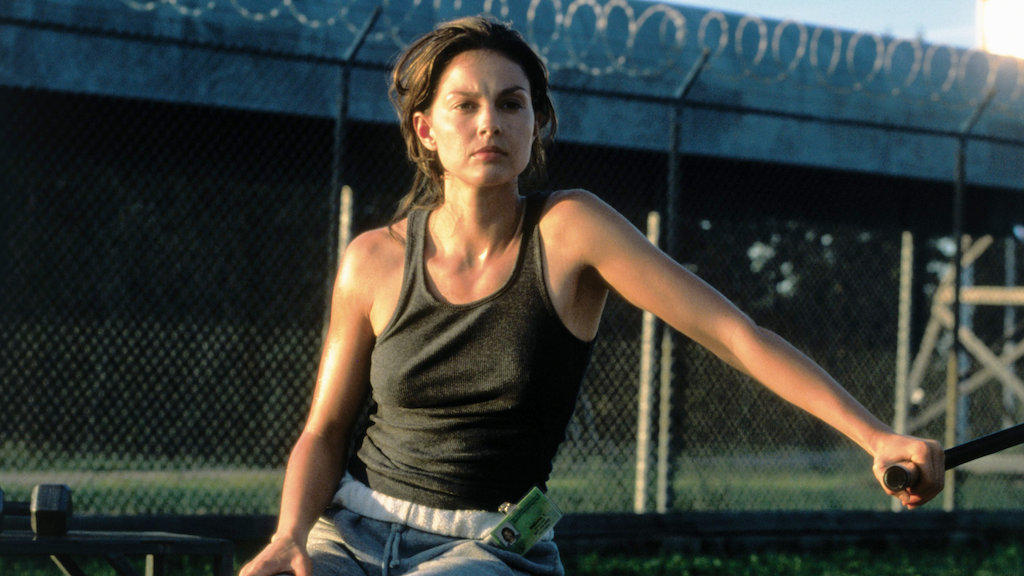 Jeopardy
If you feel your brain going into a lull, and can't remember what day it is, remember that you can always test your knowledge on Jeopardy.
Interior Design Masters
Let's be real, we all love a good reality competition. To fill the void on the nights that The Voice isn't on, consider Interior Design Masters. Fearne Cotton hosts as ten aspiring designers compete in commercial interior design challenges in order to win a life changing design contract at a London hotel. Not only does the series present contestants with a variety of unique design challenges to tackle, but you'll love each contestant's personalized take on the project at hand.
---
---
Credit: HouseBeautiful